Platform
We have put together user scores and reviews, a checklist of integrations and we give our own NextWealth view on each of the principal platforms listed below. Click on a product name to see more, and if you use another platform that you think we should cover here, please contact us.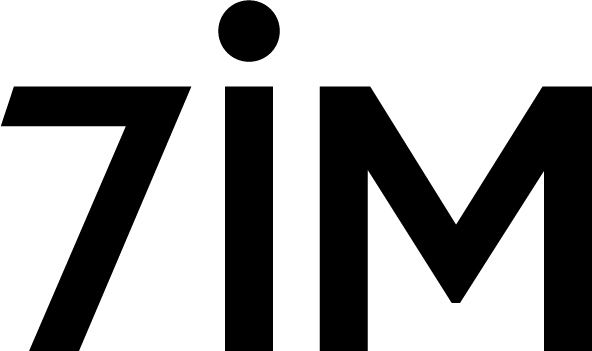 7IM
Why the 7IM Platform – meeting your complex needs
7IM is a multi-facet business, we...
abrdn Elevate
Elevate is designed to support the large range of planning, tax and investment management activities carried...
abrdn Wrap
Wrap is designed for clients with complex needs in accumulation or retirement that require sophisticated multi-goal,...
Advance by Embark
The Advance by Embark Platform's rich functionality and extensive investment range make it potentially suitable for a broad range of...
Is a product or service missing?
Tell us now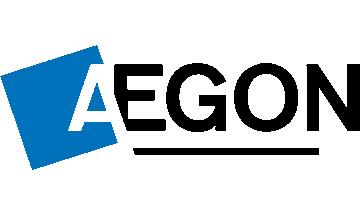 Aegon Platform
(formerly Cofunds)
The Aegon Platform combines the unrivalled scale, investment choice and experience of Cofunds in the platform market with Aegon's financial...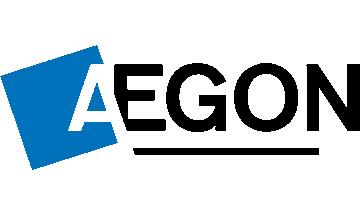 Aegon Retirement Choice
(ARC)
Aegon Retirement Choices (ARC) puts you in control of your clients' financial futures. Our platform provides you with the flexibility...

AJ Bell Investcentre
The AJ Bell Investcentre platform aims to serve a variety of customers from accumulation to retirement. Our clients benefit from...
Aviva
The Aviva Platform is designed to work best for mid-market to high net worth retail customers who are UK residents...

Fusion Wealth
(Benchmark)
The Fusion Wealth Platform was founded in 2010 and is part of Benchmark Capital group. Fusion provides bespoke wealth management...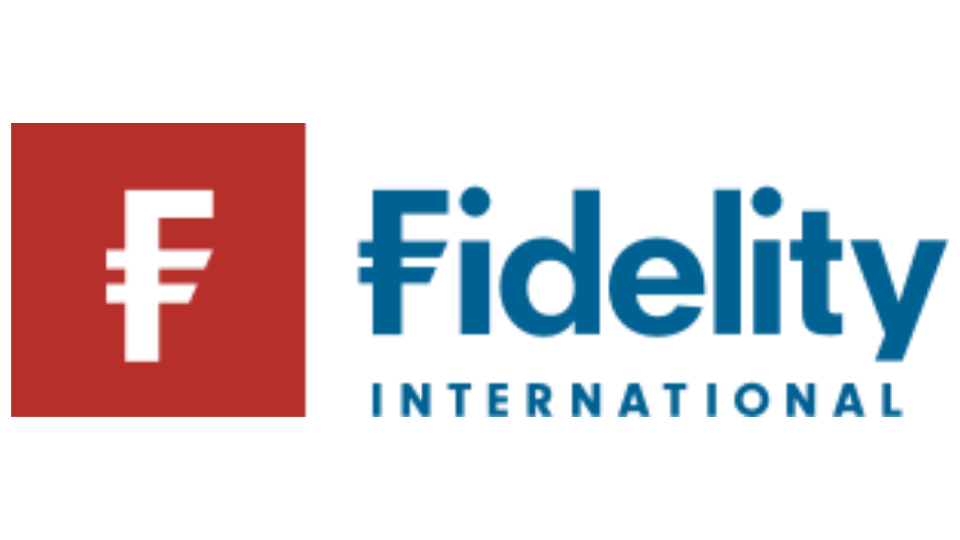 Fidelity Adviser Solutions
Established 22 years ago, Fidelity Adviser Solutions is an adviser services business that offers a comprehensive range of investment-related products,...
James Hay
As one of the UK's first SIPP providers, we pride ourselves on our expertise and innovative approach to retirement wealth...
League Table: Platform
Our league table ranks the Platform providers in order of the user's willingness to recommend. The rating is provided from the user reviews we have received. To be included providers must have received a minimum of 20 reviews.
Position
Provider
Score
Num. of Reviews
1
4.89
Based on 719 reviews
2
4.44
Based on 151 reviews
3
4.06
Based on 381 reviews
4
4.04
Based on 116 reviews