Platform
We have put together user scores and reviews, a checklist of integrations and we give our own NextWealth view on each of the principal platforms listed below. Click on a product name to see more, and if you use another platform that you think we should cover here, please contact us.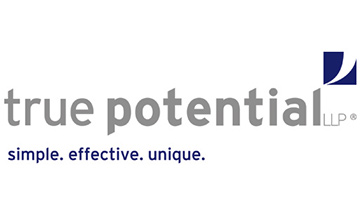 True Potential Investment Platform
True Potential Investments Platform is a fully integrated system allowing for fully digital, streamline processes. It is used by True...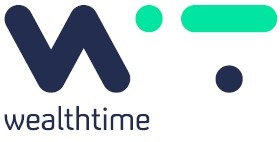 Wealthtime
Wealthtime is a small, independent, customer centric wrap platform founded in 2009. We work closely with advisers to administer pensions,...
Is a product or service missing?
Tell us now
League Table: Platform
Our league table ranks the Platform providers in order of the user's willingness to recommend. The rating is provided from the user reviews we have received. To be included providers must have received a minimum of 20 reviews.
Position
Provider
Score
Num. of Reviews
1
4.87
Based on 329 reviews
2
4.43
Based on 61 reviews
3
4.25
Based on 186 reviews
4
4.25
Based on 57 reviews