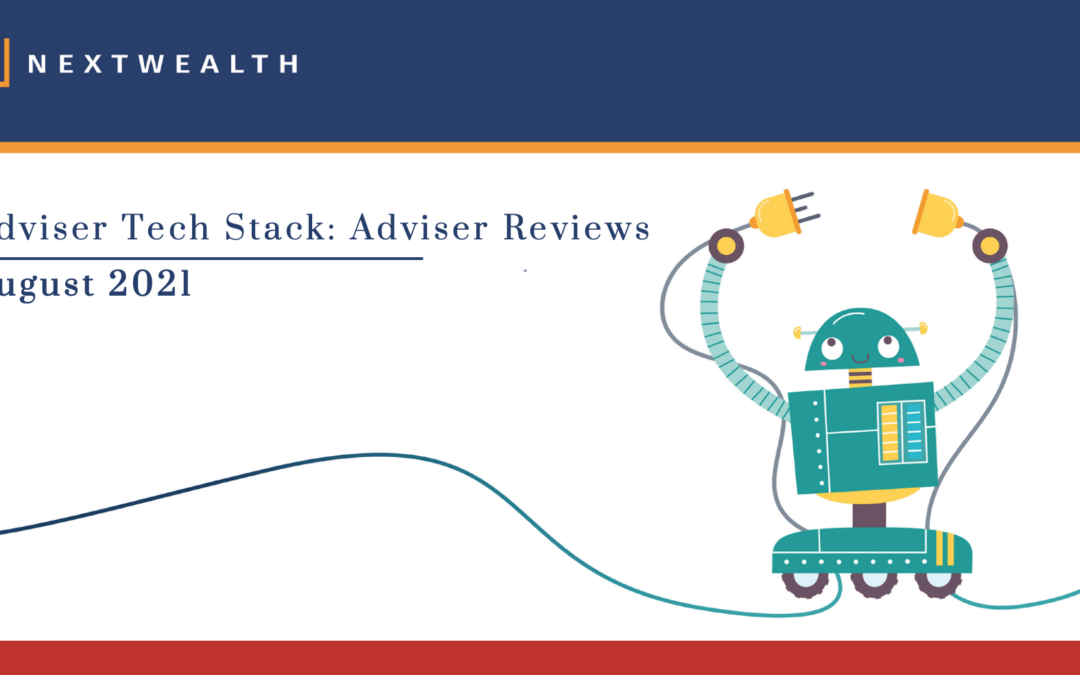 We recently published our Advice Tech Stack report September 2021 update. It includes a slew of reviews of advice tech providers based on surveys of over 900 financial advice professionals. The two things I thought were most interesting: 1. Covid honeymoon is over As...
read more
The FCA published their figures on the 2020 retail intermediary market yesterday. These annual market updates continue to be a valuable and rich source of insight on the movement of the market. There is no surprise that the 2020 results are lukewarm. The figures shine...
read more
In our latest update to our MPS Proposition Comparison series of reports, we report quarterly asset growth for 25 DFMs offering discretionary MPS. The analysis suggests that keenly priced propositions are getting an outsized share of assets. MPS assets continued to...
read more
Cybersecurity remains a top priority for financial advice businesses and platforms are responding, boosting security protocols. In NextWealth's latest security report we find that platform providers are rapidly moving to implement new standards over the next 12...
read more
Helping financial institutions adapt to what's next in wealth.