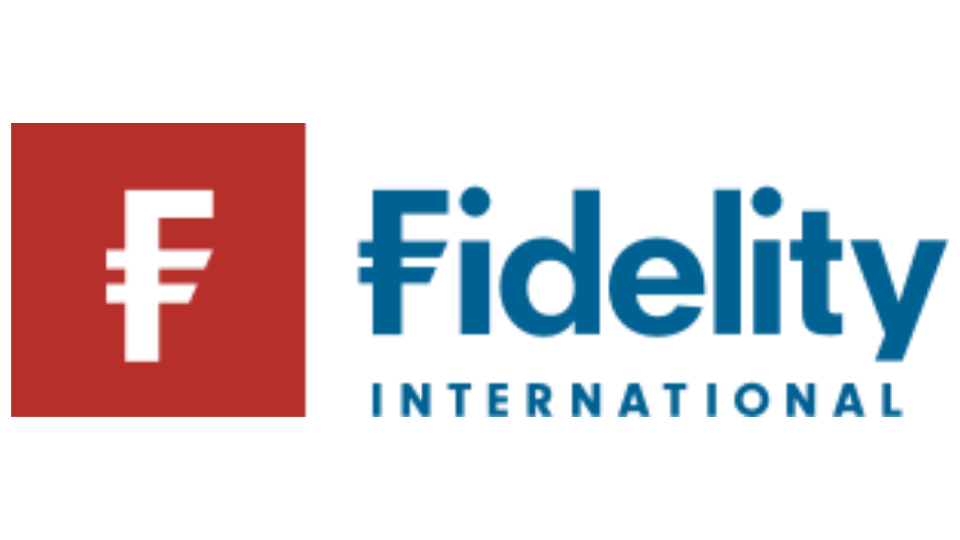 Fidelity Adviser Solutions
Willingness to recommend
3.78/5
About the provider
Established 22 years ago, Fidelity Adviser Solutions is an adviser services business that offers a comprehensive range of investment-related products, tools and services to advice firms and their clients. We seek to make advisers' lives easier and their firms more efficient while providing a great experience for their clients. Our goal is to help firms build strong, profitable and sustainable businesses and to support them through any challenges that may arise.
In addition to collective and exchange traded investments and wrappers, we provide advice firms with cutting-edge technology solutions and tooling. These not only improve efficiency but also enhance the client experience. Advised clients have full access to their accounts through a secure portal and highly-rated App. We are proud to serve more than 5,000 adviser firms while administering £49 billion on behalf of over 330,000 clients*. We were honoured with 'Platform of the Year' at the UK Platform Awards 2021.
* All figures as at 1/1/22
Leave a review
Reviewing this product couldn't be easier – just a simple two-step survey. Ready to go?
LOGIN TO GET STARTED
Ownership:
Part of Fidelity International, a private, family owned business
AUM:
£49 bn
Partnerships:
Bravura Solutions (Sonata)
Assyst Software
Bluecoat
Clarity Ltd
CURO (Time4Advice)
Durell Software
Enable (Best Practice)
Fairs
IFA Systems
intelliflo office (intelliflo)
JCS
Morningstar Workstation
Plum Software (a Morningstar company)
Prestwood Software
Prompt Capital Monitoring
Sirius SWIFT
True Potential Adviser Services (CRM)
No integrations available for Cash Management
No integrations available for Cashflow Modelling
Capita Financial Software