Client Portal
We have put together user scores and reviews, a checklist of integrations and we give our own NextWealth view on each of the principal client portals listed below. Click on a product name to see more, and if you have come across another good tool that you think we should cover here, please contact us.
360Lifecycle
(360 Dotnet)
360 Dotnet has developed 360 Lifecycle as the ultimate practice management system for financial services businesses, providing benefits to 1...

Advicefront
Advicefront is a single hub from which you can manage all of your client relationships. Collect and store client data,...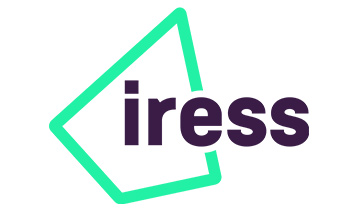 Client Portal - Xplan
(Iress)
Customised and connected, Client Portal is the secure way to give your clients an online view of their investments and...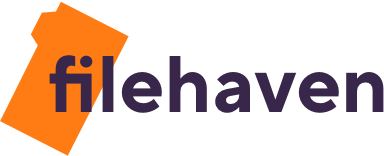 Filehaven
Filehaven has been designed to provide a simple to use but encrypted channel for communicating and sharing files with clients...
Is a product or service missing?
Tell us now

intelliflo personal finance portal
The intelliflo personal finance portal gives you and your clients a secure shared resource where you can communicate any time,...
moneyinfo
moneyinfo limited is a private fintech firm based in Henley in Arden, Warwickshire helping advice firms to drive efficiency through...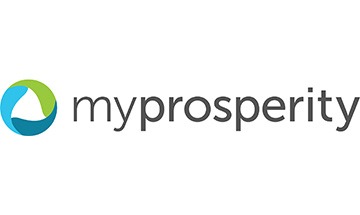 myprosperity
myprosperity empowers advisers and their clients to make the most of their finances. Powered by live data feeds, the client wealth...
League Table: Client Portal
Our league table ranks the Client Portal providers in order of the user's willingness to recommend. The rating is provided from the user reviews we have received. To be included providers must have received a minimum of 20 reviews.
Position
Provider
Score
Num. of Reviews
1
3.66
Based on 59 reviews
2
3.41
Based on 51 reviews
3
3.27
Based on 344 reviews