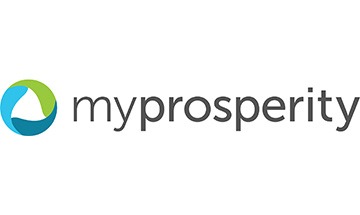 myprosperity
Willingness to recommend
5/5
About the provider
myprosperity empowers advisers and their clients to make the most of their finances.
Powered by live data feeds, the client wealth portal offers everything from cashflow to budgeting, property, tax, and estate planning. Clients can manage their entire financial world in one place.
On the adviser side, myprosperity helps you scale your business with automated monthly reports, integrations with the main accounting and financial planning platforms, and built-in lead generation tools.
Leave a review
Reviewing this product couldn't be easier – just a simple two-step survey. Ready to go?
LOGIN TO GET STARTED
No integrations available for Back Office Systems
No integrations available for Cash Management
No integrations available for Cashflow Modelling
No other integrations available.
No integrations available for Platform
No integrations available for Research
No integrations available for Risk profiling and suitability