Cashflow Modelling
We have put together user scores and reviews, a checklist of integrations and we give our own NextWealth view on each of the principal cashflow modelling tools listed below. Click on a product name to see more, and if you have come across another good tool that you think we should cover here, please contact us.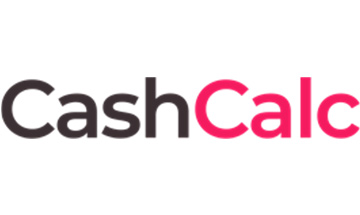 CashCalc
No matter what you wish to achieve, we have the tools for you. From visual and intuitive cashflow planning, to...
Dynamic Planner
Dynamic Planner is one system for all your financial planning needs, enabling you to match people with suitable portfolios through...
FinCalc
FinCalc wants to ensure that advisers are equipped with user friendly financial planning tools that will help them provide their...

intelliflo planning
(formerly i4C)
intelliflo planning is a powerful cashflow modelling solution that lets you build, stress-test and adapt client plans with minimal effort...
Is a product or service missing?
Tell us now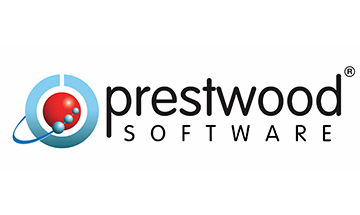 Prestwood:Truth
Truth® pioneered lifelong financial planning software in the UK in 1984. Truth® gives an accurate, in-depth analysis of the affordability of...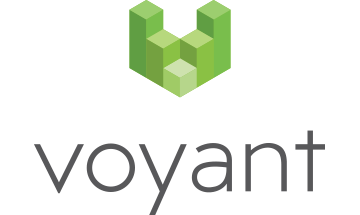 Voyant
A global leader in the financial services space, Voyant is not the typical provider of "financial planning" or "cash flow...
League Table: Cashflow Modelling
Our league table ranks the Cashflow Modelling providers in order of the user's willingness to recommend. The rating is provided from the user reviews we have received. To be included providers must have received a minimum of 20 reviews.
Position
Provider
Score
Num. of Reviews
1
4.34
Based on 73 reviews
2
4.23
Based on 454 reviews
3
4.19
Based on 230 reviews