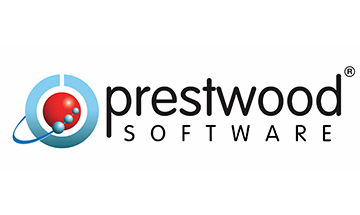 Prestwood:Truth
Willingness to recommend
4.4/5
About the provider
Truth® pioneered lifelong financial planning software in the UK in 1984.
Truth® gives an accurate, in-depth analysis of the affordability of your clients' financial future. Dynamic tools engage clients with the planning process and flexible, branded reporting make it easy to maintain a robust audit trail.
Our detailed tax calculations make retirement planning easy – simply change benefits to help clients understand the Income Tax, Lifetime Allowance, and lifelong implications of their decisions.
Prospect 24/7 using your own brandable https://my.truthaboutmoney.co.uk/ (TAM). Our free consumer cashflow app introduces cashflow modelling and enables prospective clients to share their data with you for immediate import into Truth®. You can access valuable MI on assets, income, and demographics.
We focus on helping our customers get the very best results from our software and expertise in financial planning. Truth® customers benefit from stellar support, CPD material, and our UK-wide network of free Groups for networking and business development.
Leave a review
Reviewing this product couldn't be easier – just a simple two-step survey. Ready to go?
LOGIN TO GET STARTED
Ownership:
Privately Owned
Adviser Office (IRESS)
Avelo
intelliflo office (intelliflo)
Plum Software (a Morningstar company)
Prestwood Software
No integrations available for Cash Management
No integrations available for Client Portal
7IM
Aegon
Cofunds
Fidelity Adviser Solutions
M&G Wealth Platform
Nucleus
Parmenion
Quilter's Platform
Raymond James
Transact
Wealthtime
FinaMetrica Profiler (Morningstar)