Back Office Systems
We have put together user scores and reviews, a checklist of integrations and we give our own NextWealth view on each of the principal back office systems listed below. Click on a product name to see more, and if you have come across another good tool that you think we should cover here, please contact us.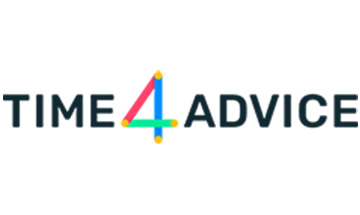 CURO
(Time4Advice)
Time4Advice is on a mission to disrupt the financial planning and wealth management technology landscape. For far too long technology...

intelliflo office
(intelliflo)
intelliflo office is a comprehensive yet intuitive, industry-leading business management system, designed for financial advice firms of all sizes. With the...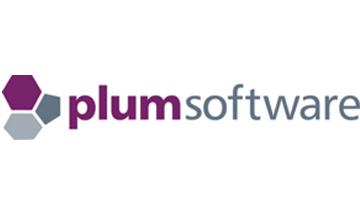 Plum Software
(a Morningstar company)
Plum Software has been within the UK Independent Financial Adviser market for over 20 years. Through this time the software...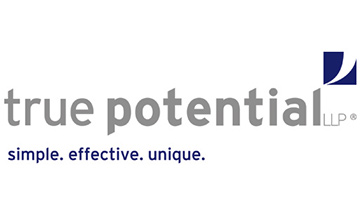 True Potential Adviser Services (CRM)
Our aim is to revolutionise the way wealth management is delivered. We believe that by using technology to deliver financial...
Is a product or service missing?
Tell us now
Turo for Advisers
Turo is the market-leading SaaS solution for hybrid financial advice. It enables advisers to deliver regulated and non-regulated, hybrid financial...
Wealthcraft
Wealthcraft, Morningstar's Cloud-Based Financial Advice Software allows you to create your own CRM digital Platform, simpfying time consuming complex processes,...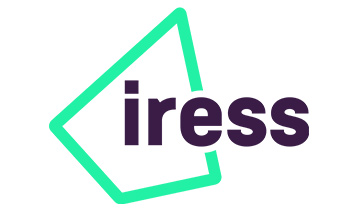 Xplan
(Iress)
Xplan is award winning financial planning and wealth management software for firms of all sizes - from the smallest IFAs...
League Table: Back Office Systems
Our league table ranks the Back Office Systems providers in order of the user's willingness to recommend. The rating is provided from the user reviews we have received. To be included providers must have received a minimum of 20 reviews.
Position
Provider
Score
Num. of Reviews
1
3.99
Based on 71 reviews
2
3.38
Based on 55 reviews
3
3.18
Based on 125 reviews
4
3.17
Based on 557 reviews