Cash Management
Cash management tools have become a newer addition to the advice process. If a cash management tool is right for you review features and integrations here.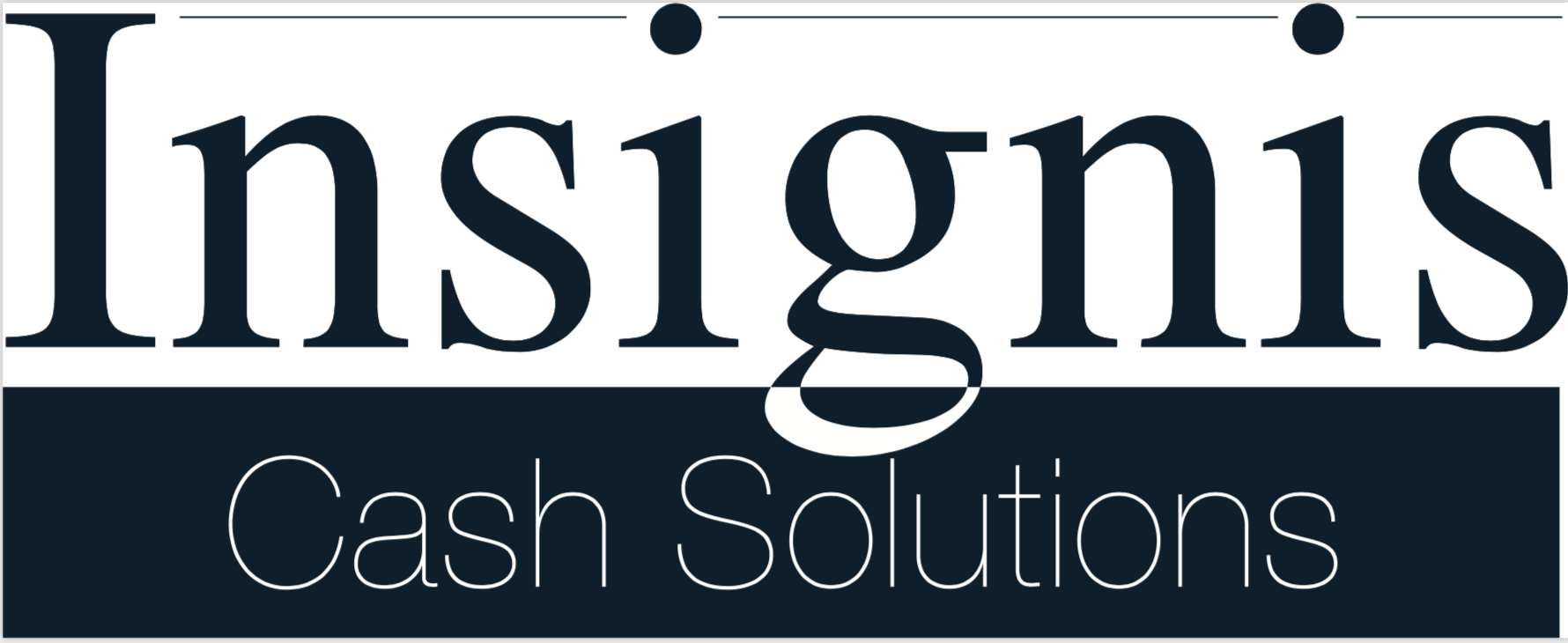 Insignis Cash Solutions - Cash Savings Platform
Insignis Cash Solutions offers a digital cash solution to improve returns on cash savings. Opening multiple bank accounts to benefit...
Is a product or service missing?
Tell us now
League Table: Cash Management
Our league table ranks the Cash Management providers in order of the user's willingness to recommend. The rating is provided from the user reviews we have received. To be included providers must have received a minimum of 20 reviews.
Position
Provider
Score
Num. of Reviews