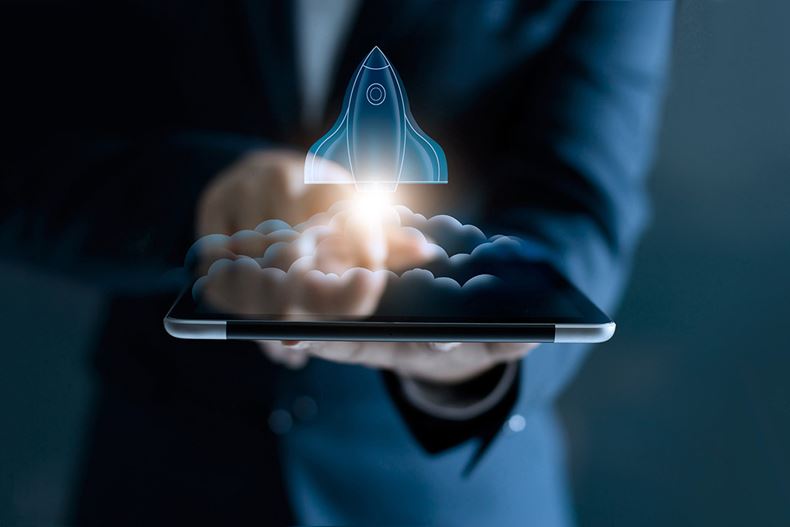 Replatforming, or technology upgrades, stories have dominated headlines in the past year. And rightly so. Major technology upgrades rarely go off without a hitch. And advisers and their clients bear the brunt when upgrades go awry.
I am often asked why platforms would go through the pain of a technology upgrade, given the risks and costs. After all, most platforms were not built to deal with the diverse array of products and tax wrappers that exist today. What is more, regulation has changed since most platforms began.
In this article for New Model Adviser, I share three long-term benefits of these technology upgrades: better service, better functionality and future opportunities.
Heather is a data and research expert specialising in retail investment distribution. Heather is the Managing Director and Founder of NextWealth. She is also a Director of Clive Waller Consulting Ltd and serves as Vice-Chair of The Investment Network and the Schroders UK Platform Awards.