We can help you
---
Next Wealth offers research and consultancy, helping firms identify and respond to what's next in wealth. Our insights are tailored to your business needs and priorities.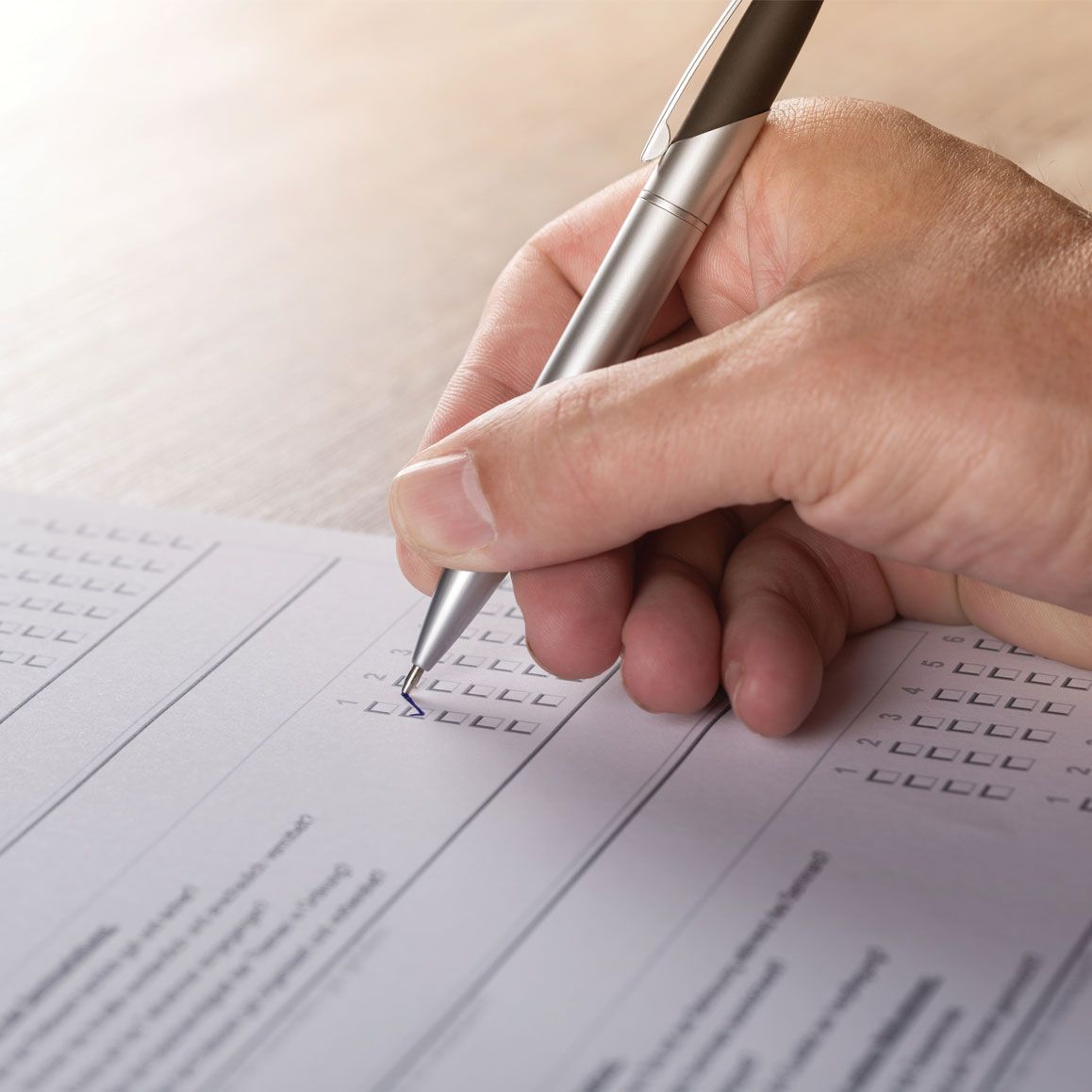 Syndicated Research
We offer syndicated research and reports on retirement and segregated mandates. You can view published reports on our publication page or view our upcoming research on our 2020 research calendar.
Bespoke research
Custom research offering market trends, market sizing, adviser research and thought leadership content.
Events
We host a quarterly breakfast meeting for heads of distribution at asset management firms, quarterly networking drinks for women in distribution (platforms, asset managers and advisers) and other ad hoc events. You can find out more on our events page.