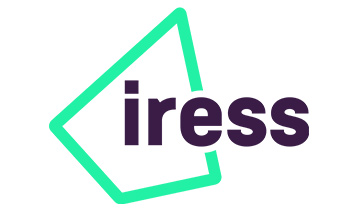 Client Portal - Xplan
(Iress)
Willingness to recommend
3.39/5
About the provider
Customised and connected, Client Portal is the secure way to give your clients an online view of their investments and financial life.
Deliver a better digital experience, choose the best set-up for your business, and easily add modules for advice, transactions, content, communication and account management.
Available through Xplan, Client Portal offers a better way to connect and communicate securely with your clients.
Leave a review
Reviewing this product couldn't be easier – just a simple two-step survey. Ready to go?
LOGIN TO GET STARTED
Ownership:
Iress is listed on the Australian Stock Exchange.
Adviser Office (IRESS)
Xplan (Iress)
No integrations available for Cash Management
Brooks Macdonald
Canada Life
CashCalc – Data Capture
GB Group eIDV
Genovo
Investec
IRESS Pulse
Legal and General
LGT Vestra
MailChimp
Margetts Fund Management
Microsoft
Morningstar
O&M Profiler
Papercloud iO
Paymentshield
Pershing
Prudential
Royal London
Scottish Widows
Standard Life
Sterling
Suitebox
Timeline
7IM
abrdn Elevate
abrdn Wrap
Advance by Embark
Aegon
Aegon Platform (formerly Cofunds)
Aegon Retirement Choice (ARC)
AJ Bell Investcentre
Aviva
Aviva Bonds and Pensions
Bordier and Cie [UK]
Cofunds
Credo Group
Embark Platform
Fidelity Adviser Solutions
James Hay
M&G Wealth Platform
Novia
Nucleus
Parmenion
Pershing
Quilter's Platform
Transact
FE Analytics
Morningstar
O&M Systems
Selectapension
The Exchange
Trigold
Dynamic Planner
FE Analytics
Oxford Risk
Voyant
support tends to ignore the issues raised or lack any sort of understanding of issues rasied
We have used it for a long time and know how to use it.