Upcoming events
---
Next Wealth hosts networking events and roundtables. Heather Hopkins is also a regular speaker at industry events. Below is a list of some of our upcoming events and speaking engagements.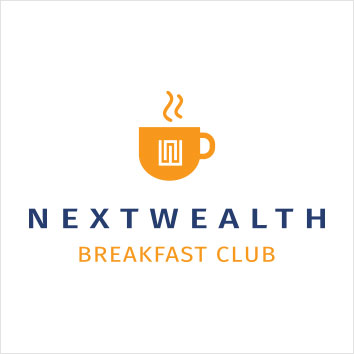 NextWealth Breakfast Club 15th January 2018
Location – TBD
The NextWealth Fund Distribution Breakfast Club is a quarterly networking event for heads of distribution and heads of retail at leading asset management firms to discuss business challenges and solutions under the Chatham House Rule. Please get in touch for more details.
17th and 18th January
The Investment Network is a quarterly conference and pre-conference dinner bringing together senior leaders from platforms, financial advice firms, asset managers and technology companies to debate and discuss real issues faced across the retail investing community. As vice-chairperson for The Investment Network, Heather is a regular speaker and attendee. For more details, visit The Investment Network website.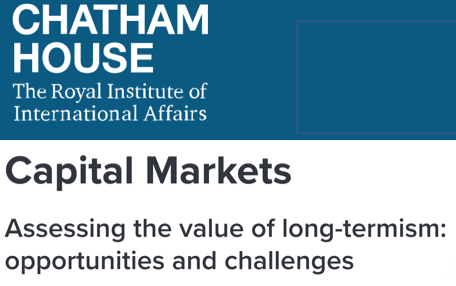 Chatham House event: Assessing the value of long-termism
5 March 2019
Heather Hopkins is speaking at the Chatham House Capital Markets conference on technology and innovation in investing.
This Chatham House 'City Series' Capital Markets conference will look beyond the immediate and short term and examine the opportunities and challenges arising from adopting a long-term capital markets outlook. It will provide a timely opportunity to assess the current landscape ten years on from the global financial crisis and consider whether investors are now at the heart of capital markets activity.
NextWealth Live
26 March 2019
On 26 March 2019 we are hosting our first annual conference at the Royal Institution in Mayfair. NextWealth Live explores upcoming trends in retail investing. It will bring together some of the smartest thinkers in the industry and will challenge attendees to innovate amid disruption. Register before 31 January to qualify for our early bird rate. Groups of three or more get a discount of 25%. You can download the agenda and register on our NextWealth Live page.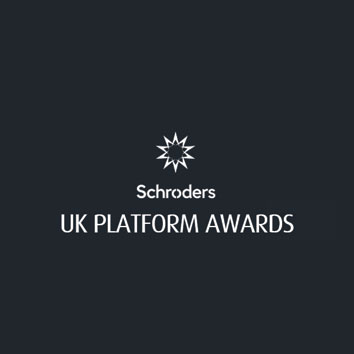 Schroders UK Platform Awards
24 September 2019
Annual gala dinner recognising excellence in UK platforms and technology
Morningstar Adviser Forums
6 February, 13 February, 6 March 2019
We are speaking at Morningstar's Adviser Forums on the 6 February in Birmingham, the 13 February in Southampton and the 6 March in Leeds. We will share some of our latest research on how retirement advice is evolving. Our presentation will look at CRPs, how advisers are managing income in retirement, the make-up of retirement portfolios and getting more from drawdown.
Please contact us to discover how we can help your firm adapt to what's next in wealth.