Upcoming events
---
Next Wealth hosts networking events and roundtables. Heather Hopkins is also a regular speaker at industry events. Below is a list of some of our upcoming events and speaking engagements.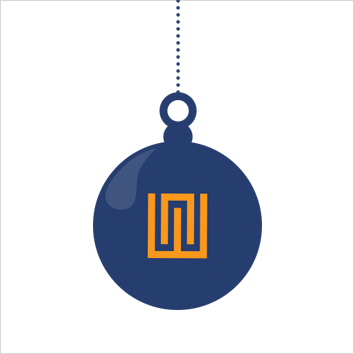 NextWealth Christmas Drinks
11 December 2018
Location on request
We are hosting Christmas Drinks in London on 11 December. We have a limited number of places but please do get in touch if you'd like to join us for a glass or two.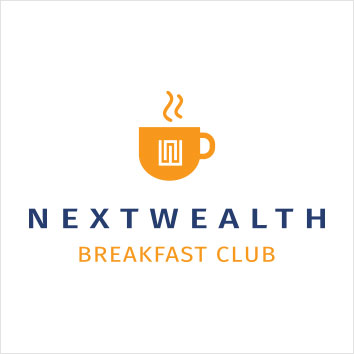 NextWealth Breakfast Club 15th January 2018
Location – TBD
The NextWealth Fund Distribution Breakfast Club is a quarterly networking event for heads of distribution and heads of retail at leading asset management firms to discuss business challenges and solutions under the Chatham House Rule. Please get in touch for more details.
17th and 18th January
The Investment Network is a quarterly conference and pre-conference dinner bringing together senior leaders from platforms, financial advice firms, asset managers and technology companies to debate and discuss real issues faced across the retail investing community. As vice-chairperson for The Investment Network, Heather is a regular speaker and attendee. For more details, visit The Investment Network website.

NextWealth Live
26 March 2019
Save the date! On 26 March 2019 we are hosting our first annual conference. NextWealth Live explores upcoming trends in retail investing. It will bring together some of the smartest thinkers in the industry and will challenge attendees to innovate amid disruption. Stay tuned for details, but save the date: 26 March 2019.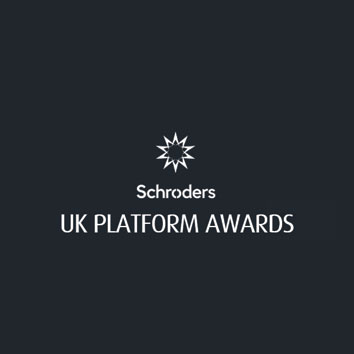 Schroders UK Platform Awards
24 September 2019
Annual gala dinner recognising excellence in UK platforms and technology
Please contact us to discover how we can help your firm adapt to what's next in wealth.