Connecting forces to adapt, innovate, thrive
The Royal Institution, 21 Albemarle Street, Mayfair, London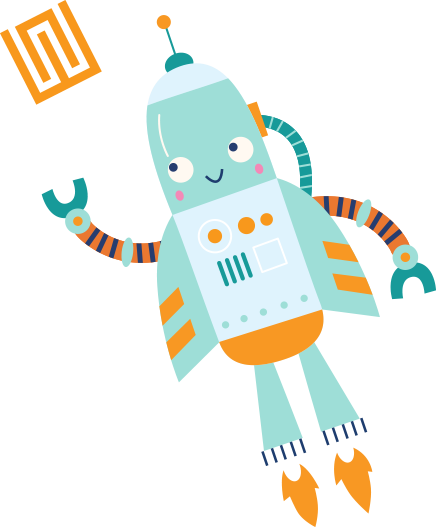 Introducing NextWealth Live
NextWealth Live will bring a community of thinkers and leaders together to discuss and debate the forces shaping what's next in wealth. The event is 26 March 2019 at the Royal Institution. The Royal Institution is famously where Michael Faraday discovered electro-magnetism. Like Faraday, we believe we need to push the boundaries of discovery.
We will debate topics that sit at the core of the future of our industry, focussed in three areas:
Unlike other industry events, there are no sponsored speaking slots. We will curate the best content for the topics we are discussing. We will also involve the audience in the conversation throughout the day.
Whether the forces we are facing attract or repel, our aim is to arm you with fresh thinking and new ideas to take back and implement. We want to help you adapt, innovate and thrive.
Our first theme is the customer. Here we look at the future investor, what makes them tick, who they trust and how they want to manage their wealth. In this session, we will explore how tomorrow's customer will use technology. And as we move towards Open Banking, we will hear about how we can use customer data to create better financial services.
The next generation of advisers will work in businesses that look very different from today. Are these firms likely to vertically integrated? And how could they use technology to offer better service? In this session we will debate whether vertical integration can be in the interests of the client and look at advice models will evolve.
Our latest research shows that compliance and regulation is advisers' number one business challenge, but can we make compliance simpler and are we guilty of goldplating? We hear from those who have done it. Finally, with the Financial Advice Market Review looming, we debate vertical integration, consolidation in the advice market and what it means for investors.
UK fund flows are on the verge of a massive shift and are concentrating to a shrinking number of funds. We will look at the shape of flows and what this means for asset managers, platforms and advisers. We are also starting to see innovation in product: fund groups are feeling the pressure to consider performance pricing and serious alternatives to traditional fund structures are emerging. Our research on segregated mandates predicts that strategic partnerships will grow. And the rise of ESG seems inexorable. We explore what all this means for our industry.
The NextWealth Live Community
We will bring together leaders and thinkers from the wealth community:
Advice firms
Asset managers
Discretionary managers
Investment platforms
Event name: NextWealth Live
Date: Tuesday, 26th March, 2019
Venue: The Royal Institution, 21 Albemarle Street, Mayfair, London (map)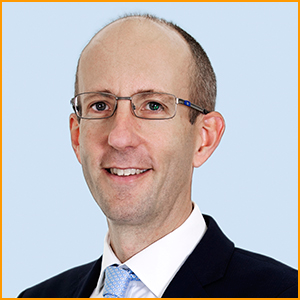 Dan Brocklebank
Director, UK Orbis Investments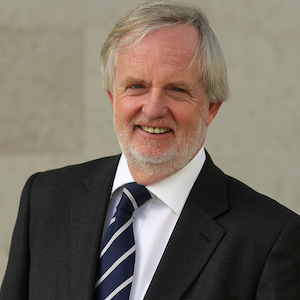 Mark Dampier
Head of Research, Hargreaves Lansdown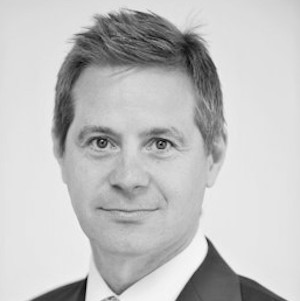 Mark Duckworth
CEO, Openwork
Mark Till
MD, Aegon UK
Verona Kenny
Head of Intermediary, 7IM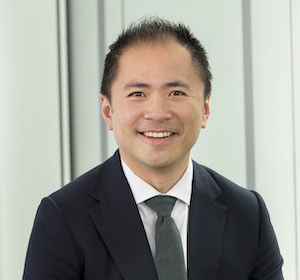 Howie Li
Head of ETFS, LGIM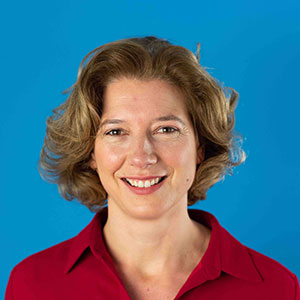 Heather Hopkins
Managing Director, NextWealth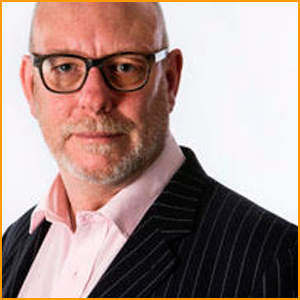 Peter Mann
NED, Harwood and Chairman, NextWealth
Otto Thoresen
Chairman, Nest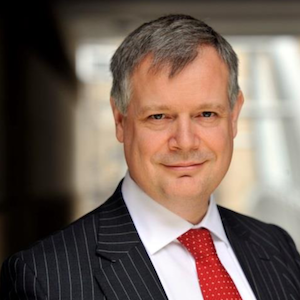 David Tiller
Head of UK Propositions, Standard Life Aberdeen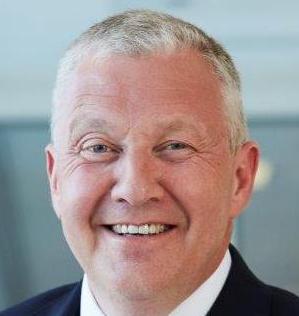 Nick Blake
Head of Personal Investing, Vanguard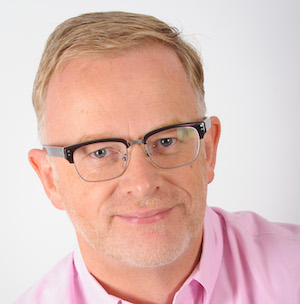 David Norman
CEO, TCF Investment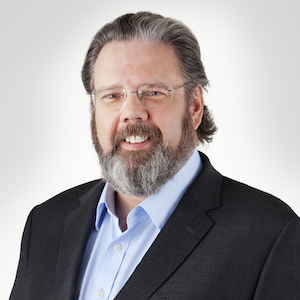 Ian Taylor
CEO, Transact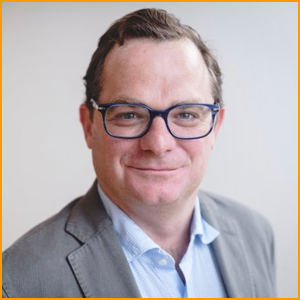 Anthony Morrow
CEO, eVestor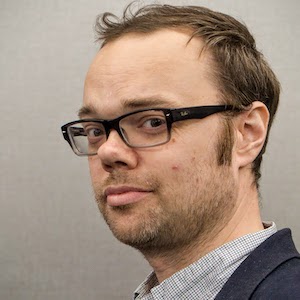 Simon Clare
Head of Technology & Innovation (Wealth), Bravura
Richard Romer-Lee
Co-Founder and Managing Director, Square Mile
Philip Martin
Business Development Director, Unique FP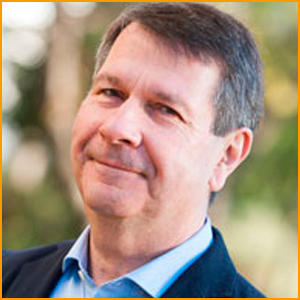 Clive Waller
Chairman, The Investment Network
Kate Webber
Managing Director, Head of Product Development, Calastone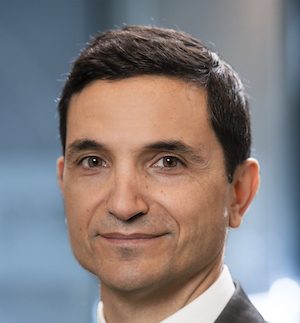 Michael Ohanessian
MD, Praemium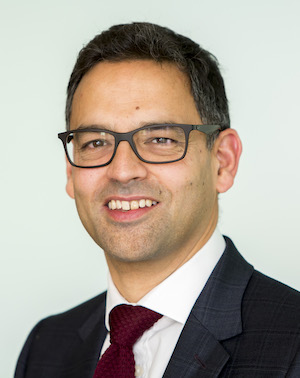 Gavin Francis
Founder & Director, Worthstone
Petronella West
CEO, Investment Quorum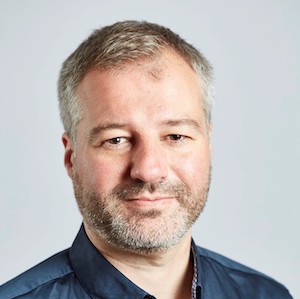 Phil Young
Managing Partner, Zero Support LLP
To register for NextWealth Live, simply drop us an email and we will send you an invoice that can be sent can pay by card or bank transfer.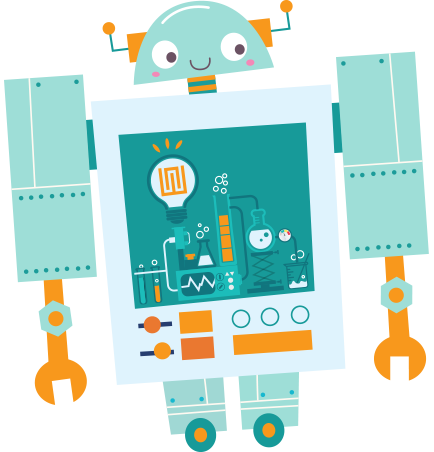 Tickets cost £495 + VAT
Group discount: For groups of 3 or more, receive a 25% discount on all tickets
Please email enquiries@nextwealth.co.uk indicating the number of tickets you wish to purchase along with any invoicing instructions and dietary requirements.